At the end of the last, you left me loading hastily into a car at the top of Springer Mountain to immediately throw myself into a social situation in which a majority of the participants would not be hikers, something I had not done for seven months.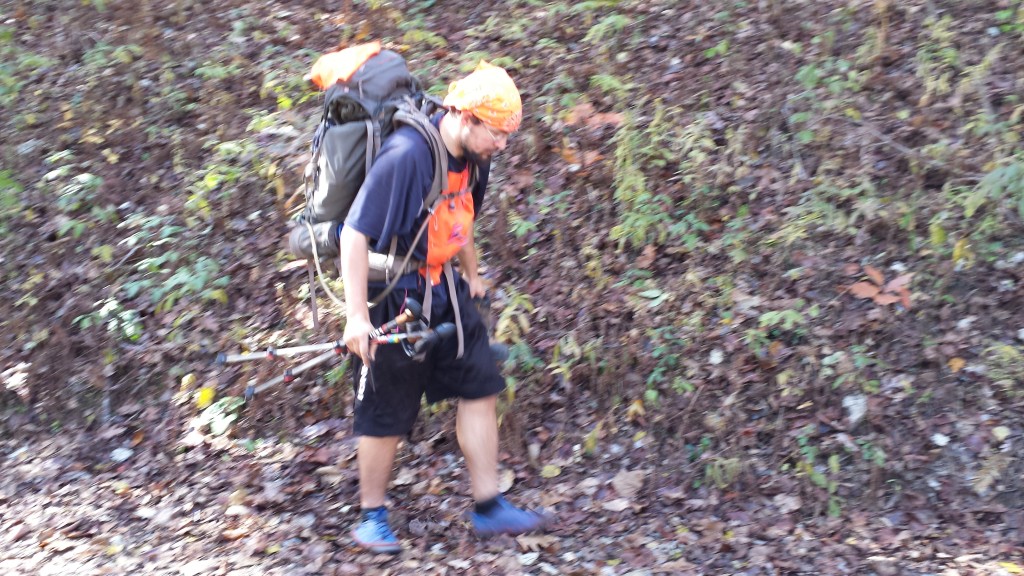 After the nearly hour-long drive back to Amicalola Falls and the cabin (in which we stopped to buy like 10 bags of boiled peanuts for the party that very few people ended up eating), I said a few quick hellos, took a picture, and headed straight for the shower. People would be arriving within the hour and I needed to be fresh and well-dressed so as not to offend.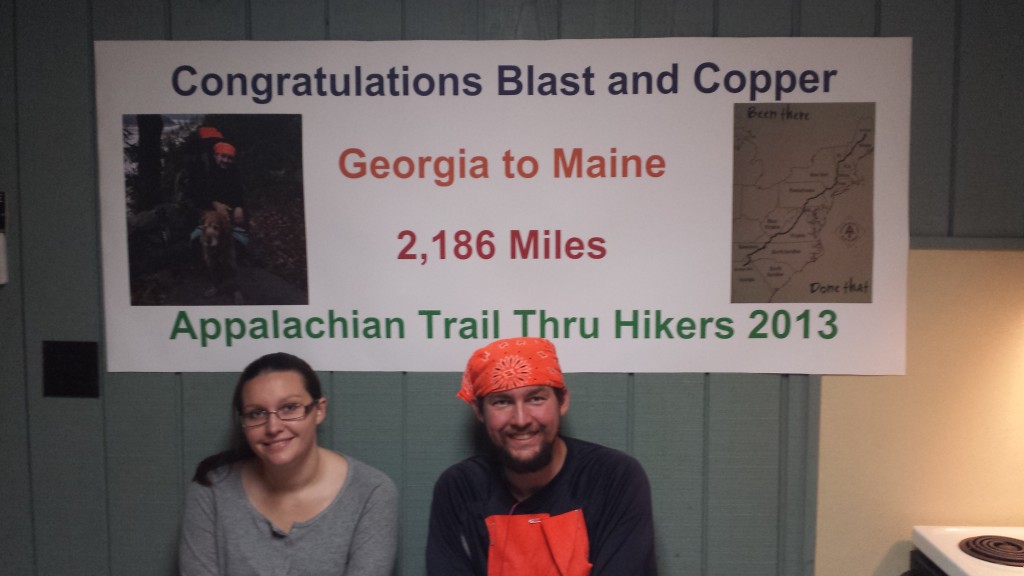 After that was a whirlwind of food and posing for photos and entertaining children and trying to interact normally with people I hadn't seen in at least a year, and for several years in some cases. (And we wouldn't be the only ones celebrating. The park was full of children and families doing some kind of fall festival event in the park, involving tractor-towed hayrides among other things.) But a picture is worth a thousand words, so fifty pictures will easily make this the longest post on this blog. Here's what happened at that party, in pictures in no particular order.